List of products by brand The Lost Fog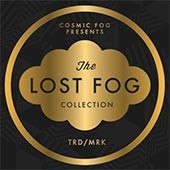 Inspired by culinary master works across the world. The Lost Fog Collection brings together the most exciting and unique flavor combinations the vaping world has yet to see. Prepare your taste buds for the experience of The Lost Fog Collection.
Sorry for the inconvenience.
Search again what you are looking for